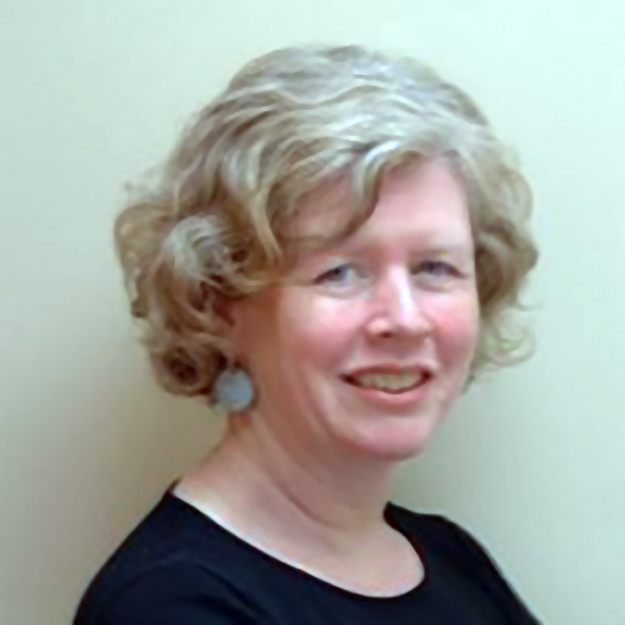 Liz Walter
Richmond Vocabulary Builder B1 and B2 are Liz and co-author Kate Woodford's first books for Richmond. Both of them have a background in lexicography, and for many years Liz was senior commissioning editor for dictionaries at Cambridge University Press.
Liz and Kate set up their company, Camlex, in 2007 in order to pursue more diverse writing and research opportunities. They specialize in vocabulary and grammar and have written a wide range of materials including books on collocations and phrasal verbs, grammar course books for young learners, a guide to common errors, two phrase books and a writing guide.
Liz also enjoys teaching and lecturing. She does supply teaching in a language school in her home town of Cambridge, UK which brings her into contact with a wide range of students of all levels and backgrounds, as well as occasionally teaching lexicography and giving presentations on various language-related subjects in many different countries.
Website: www.camlex.co.uk
She enjoys producing teaching materials and has worked on a number of projects in New Zealand and the UK. For Richmond, she has worked on the Elevator series and Target FCE. Annie currently lives in Bristol.