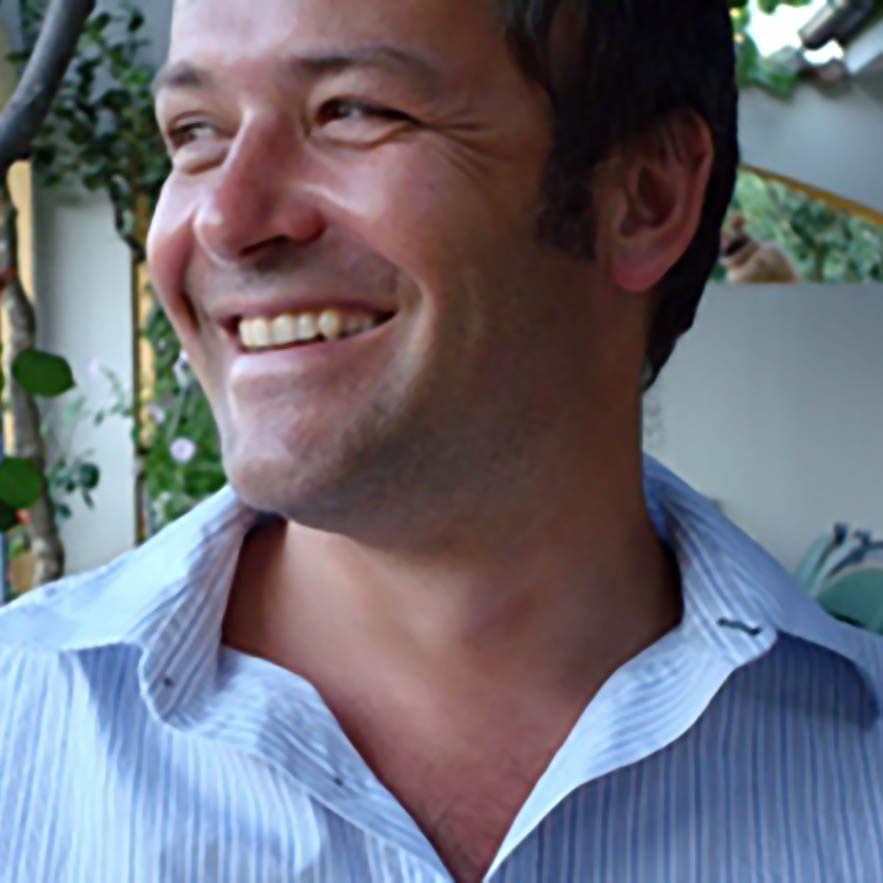 James Styring
James Styring lives and works in Oxford, England. James loves languages and cycling. He divides his time between riding, writing, teaching — and a young family.
James graduated from Nottingham University in 1990 with an honours degree in English. He has taught English and Spanish in the UK, Spain and Australia. He worked for ten years in editorial roles in the ELT departments of Heinemann (now Macmillan) and then Oxford University Press, before becoming a freelance author in 2005.
James has written more than 50 English language teaching titles, from primary and secondary schoolbooks to business and adult material, including student's books, workbooks, resource books, digital tests and games, plays and readers. Recently co-authored titles include English Plus and Look Up (both OUP). He is also a successful journalist with a regular newspaper column about cycling.
As co-author of the Richmond Mazes, James has had great fun creating interesting characters and having them explore scenarios in their quests at work — "a thoroughly refreshing and enjoyable experience".